distributed CMTS Vecima (Remote MACPHY)
Vecima distributed DOCSIS solution
Vecima offers unique and proven DOCSIS Remote MACPHY nodes as part of their broader DOCSIS and xPON solution.
New DOCSIS versions - DOCSIS 3.1, Remote MAPHY, Remote PHY.

Unified platform for DOCSIS and xPON technologies.

Controller Server dedicated to configuration and monitoring (COTS or virtualised server).

Remote MACPHY:
- no principal IP backbone modifications required, PTP timing not required,
- potential Controller outage does not affect client traffic.

Remote nodes - various hardened outdoor housings available.

10G xPON OLT

Space savings at the HeadEnd, power consumption savings compared to the traditional DOCSIS 3.0 iCMTS.
For more details visit Vecima website.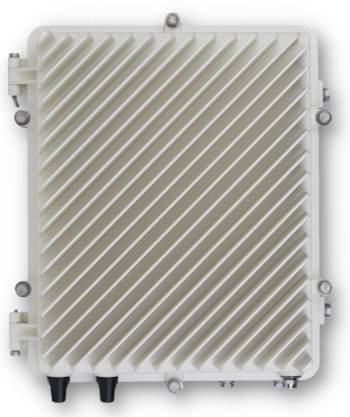 Vecima distributed DOCSIS solution