Cables
Belden cables
For more than 100 years, customers who have required unsurpassed performance and durability for signal transmission have counted on the Beld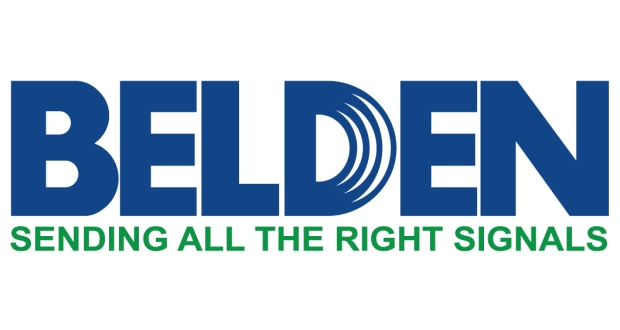 en brand. In the 20th century, that trust was built on high-performance wire and cable products. Today, Belden designs, manufactures and sells a comprehensive portfolio of cable, connectivity and networking products for the transmission of signals for data, sound and video applications.
For more information about Belden cables please visit Belden website.
You can find Belden cables product list here for download.
Do not hasitate to use our contact form to receive more information about Belden products.