Contego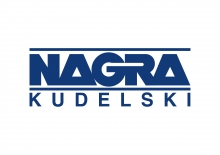 Contego from NAGRA is an all-in-one, off-the-shelf headend for one-way and two-way CAS use cases including multi-DRM support. It can be delivered on-premise, via a private or public cloud, or as a fully managed service. Designed with operational efficiency and cost optimization in mind, Contego has step-by-step wizards to enable easy setup, navigation, configuration and management. With Contego you can effectively enable DVB, IPTV and OTT clients in one, easy-to-use management system.
For more information about Contego please visit NAGRA website.
Do not hesitate to use our contact form to receive more information about Contego.