New updated FW for the LICA miniCMTS has been released - 3.89.28 + v667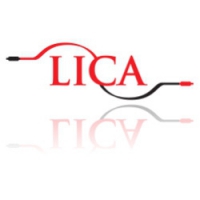 Main news:
New feature 'MAC Region' - allows VLAN tagging of CPE traffic based on CPE MAC range.
Upstream Spectrum Analysis is newly available also via SNMP.
Security improvements.
Bugfixes and internal optimisation.
Do not hesitate to use our contact form to receive more information about the new version.