TELESTE technical training sessions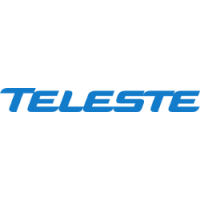 Company TELESTE organized for its European partners, technical training sessions for selected products of their portfolio. Representatives of our technical department had the opportunity to familiarize themselves with new versions of software products Teleste Luminato / Optimo / Palomino and other products. We also had the opportunity to become more familiar with the competitive to our miniCMTS - TELESTE product DOCSIS Access Hub - DAH.

If you are interested in products from the TELESTE portfolio, please contact LICA CZECH, our team will be fully available!