New Luminato software - version 9.4.3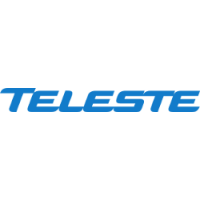 The IP multiplexer module for the Luminato platform enables flexible multiplexing of SPTS and MPTS video services and also PSI/SI table streams. With the new 9.4.3 version you can now multiplex up to 60 output SPTS or MPTS streams. Maximum limit is 120 services and 400 Mbps on each card.
Do not hasitate to use our contact form to receive more information about the new version of Luminato software.