LICA miniCMTS certified by Marriott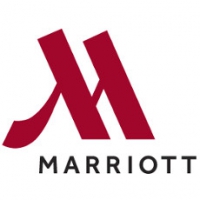 The LICA miniCMTS LMC-1RU has become certified for use in the Marriott hotel chain.
This device is part of solutions that enable "high-speed Internet access" fast deployment by utilizing existing coaxial infrastructure.

The LMC-1RU is a rack-mount EuroDOCSIS 3.0 miniCMTS with capacity of 16x DS and 4x US.
LICA continually improves it's miniCMTS products to fit needs of both CATV and hospitality markets.

You can find more information about LICA miniCMTS on our website.