DVB-T2 receiver for digital headend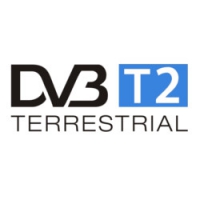 It is a known fact, that the transition from the current DVB-T broadcast to DVB-T2 in the Czech Republic has already begun. Our company is targeting mainly on CATV, ISP operators and hospitality networks. If you would like to bring a public broadcasting or commercial TV from DVB-T2 to your network - in that case we have an interesting product for you.
In our portfolio you can find so-called multi-receivers that are optimal for digital headend.
This multi-reciever card can receive signal from DVB-S, DVB-S2, DVB-T, DVB-T2, DVB-C and other platforms.
You can find more information about DVB-T2 receiver on our webpages.