Czech Television goes live with Synamedia virtualized DCM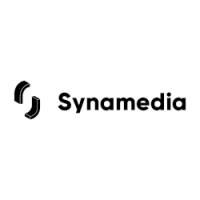 Synamedia and LICA CZECH fulfilled a strict precondition to demonstrate that they could handle the complexity of switching the new headend from a national to regional mode of transmission using the DVB-T2 standard, with a short reaction time and with little or no interruption to viewers.
Synamedia's virtualized DCM is now fully integrated with Czech Television's playout automation system. It virtualizes the entire video headend, providing HEVC encoding and statistical multiplexing capabilities in a single solution.
For more information about Czech Television and transmitting in the DVB-T2 format, please visit Synamedia website.